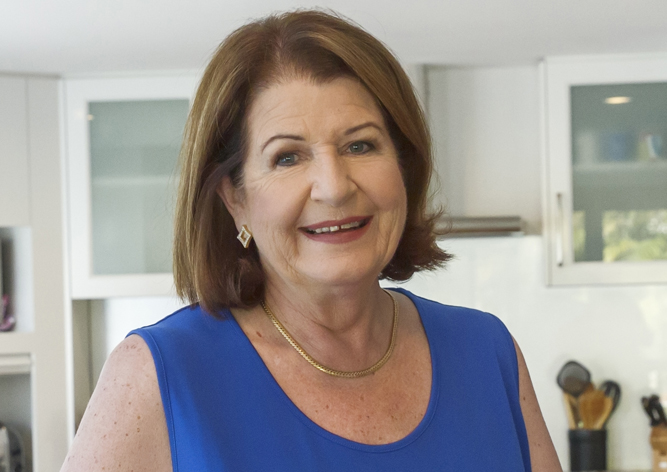 Jenny Hodder is WA born and bred and although she has worn many hats throughout her career, one constant has been her love of, and affinity for, animals. She established House and Pet Sitters after realising her passion for animals could be combined with helping others.
Jenny is extremely proud of the exceptional service she and her team of Sitters have created and feel blessed by the number of special people and pets she has come across over the years.  They truly are her second family, which is why the Star Gallery and Facebook pages hold so many photographs!
Our Team of Sitters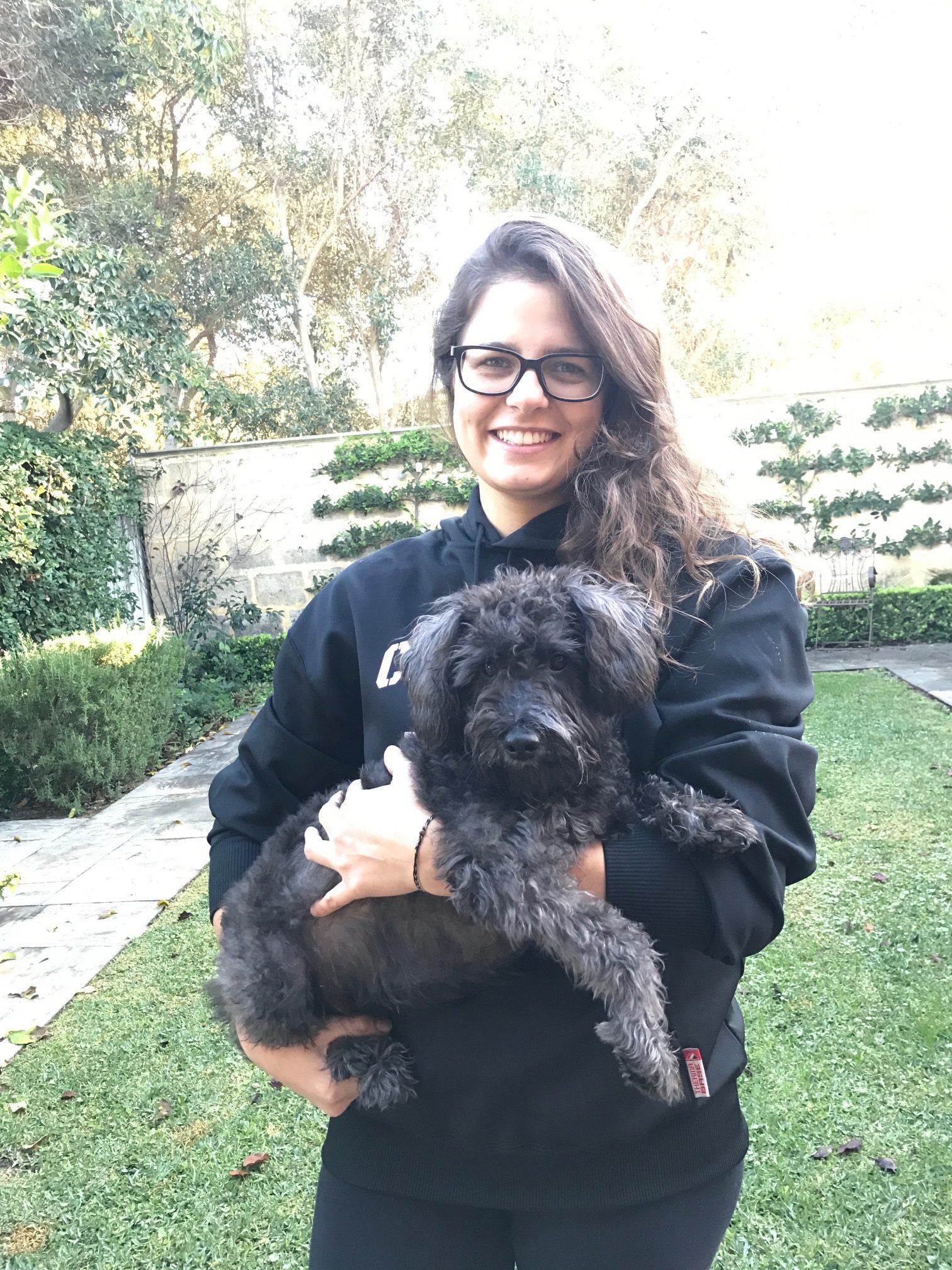 Hi, I'm Marilia, I started house and pet sitting about March 2017 because I miss my animals from my parent's farm, back in Brazil.
I love taking care of pets, I always learn a lot from their personality because they are all so different. Like us as human beings, all similar but inside, very different. That's what makes me passionate about pet sitting. The love I have found in this relationship between animals and us is indescribably beautiful.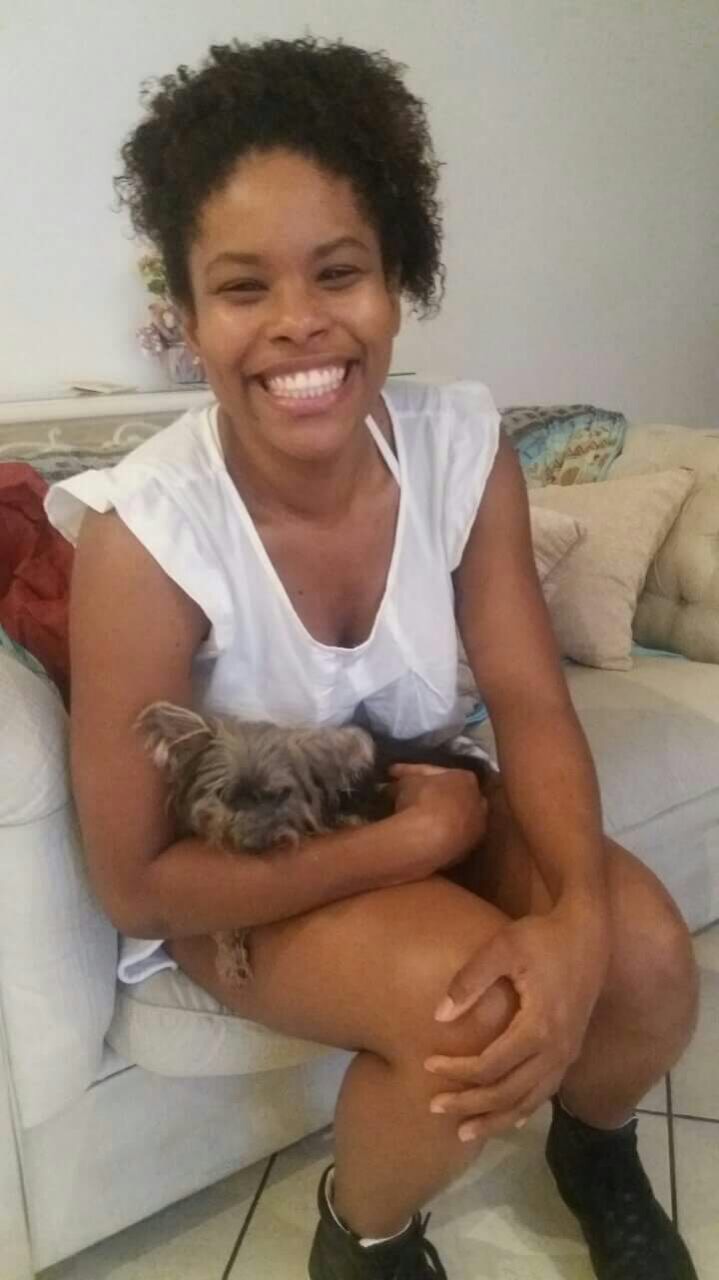 Hello, I'm Aline, I grew up with cats and dogs and really love them. I enjoy taking care of pets and giving them lots of cuddles and love.
I started with House and Pet Sitters in April 2017 and believe the role is a great fit for me. The way I relate to looking after someone's precious pet is that it is my job to make sure they are happy. So, we have fun all the time by going out for walks or just relaxing under a tree. Simple things make me feel extremely happy.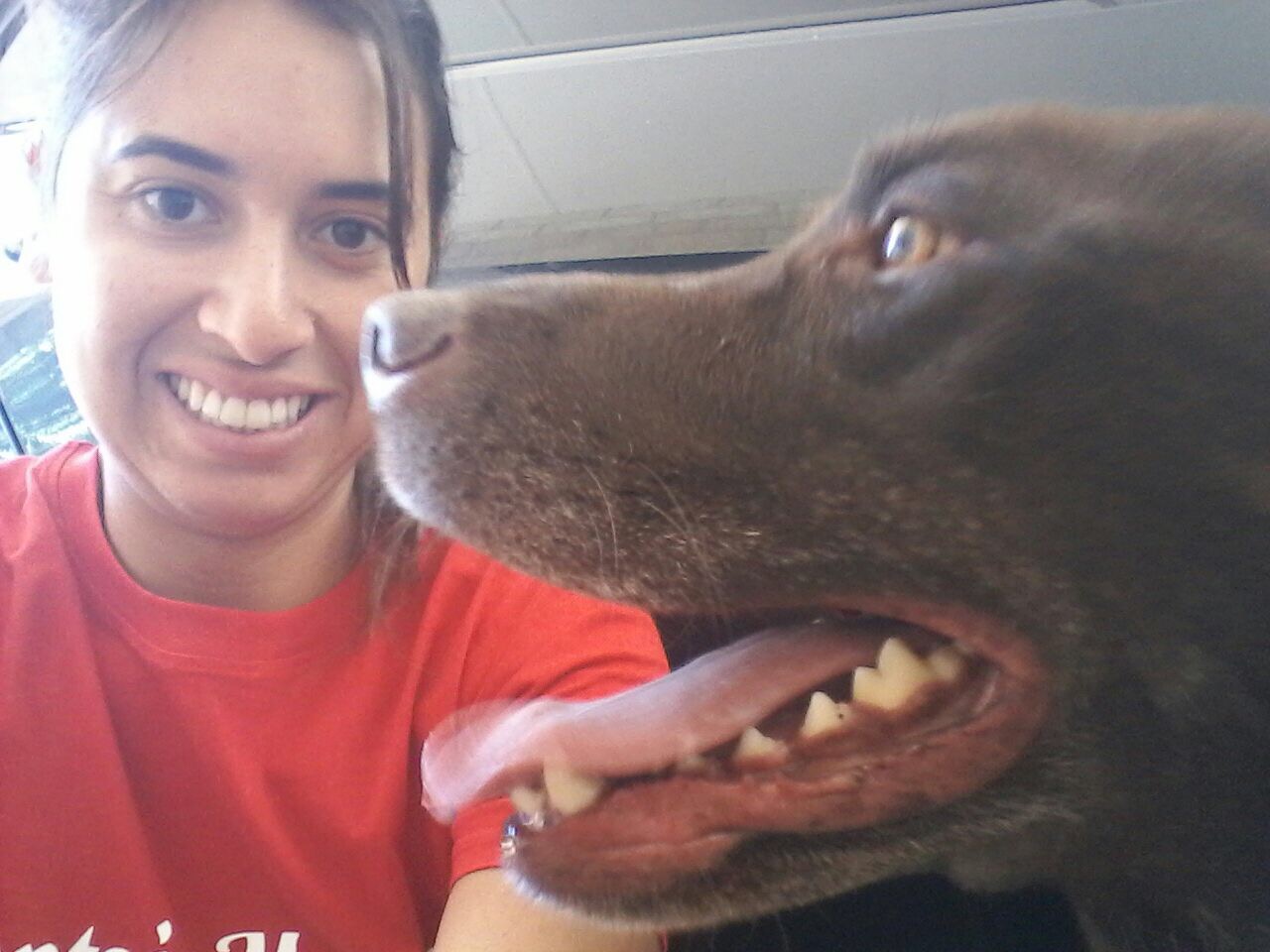 Hello, I'm Ana, I've been living in Australia as student since March 2016. I have always had pets. When I was a little child my parents gave me a cat and I had a dog that I looked after too, I loved it!  I've had many experiences with pets all my life, living with me and my family. Since I came to Australia I haven't had a pet and I have missed this contact. That's why I'm a House and Pet Sitters team member, I really appreciate being able to look after pets and help people. My first house and pet sitter experience in Australia was January 2017 and it was lovely. Being a sitter has taught me how important it is to be kind and patient with pets. When they don't know you it is fundamental to follow all their routines. I'm gentle with animals and respect them and in return the families trust me to stay at the houses with their precious pets.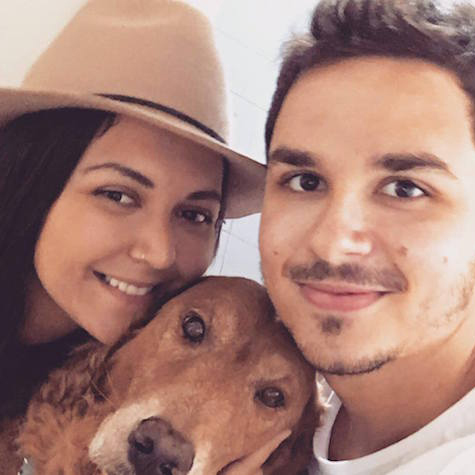 Denize & Felipe -
Sitters
We both had lovely dogs and cats back home, so we really miss our pets. We feel they are part of our families and also how great is the environment when they are around?
We have been house and pet sitting in WA since October 2015. We really love animals. It is priceless to know we have this opportunity with House and Pet Sitters to take care of them around Western Australia. As well as getting to know different areas around Perth. We have been meeting great people and families around, so it has been such a great experience for us!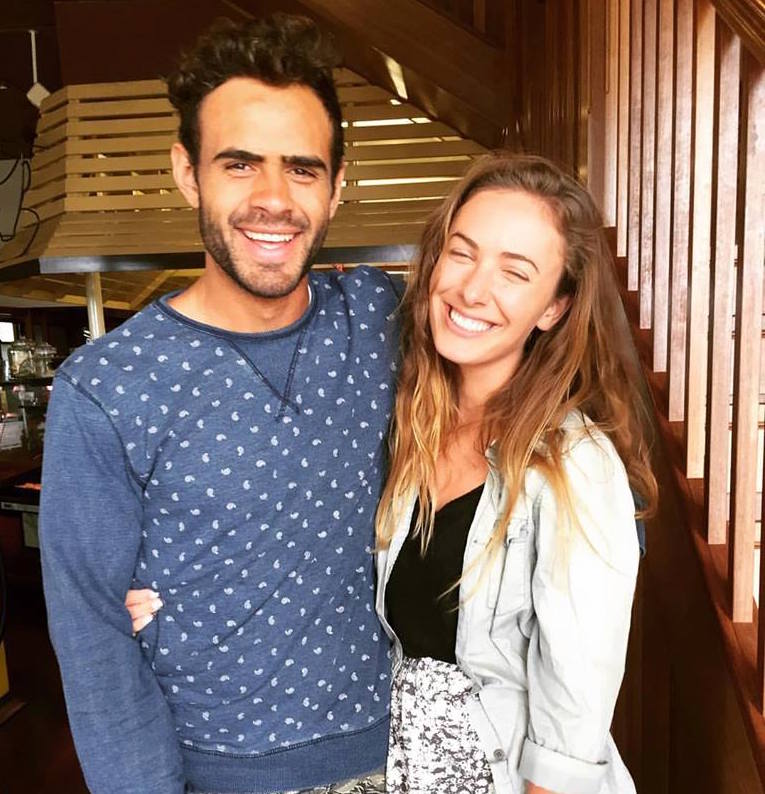 We both love animals! They've been a big part of both of our lives, so we really enjoy meeting new furry friends and spending time with them. We also enjoy being able to experience the city from different perspectives. We have been house sitting casually for the past two years but have been with 'House and Pet Sitters' since May 2017.
Between us, we have ample experience in caretaking properties, houses, and pets. We pride ourselves on our reliability and cleanliness. We're both very versatile and adaptable, so easily adjust to personalities, needs of animals and requests of owners.
It is our mission to make your pet and property feel as loved and secure as possible in your absence, to maximise your peace of mind and enjoyment whilst away.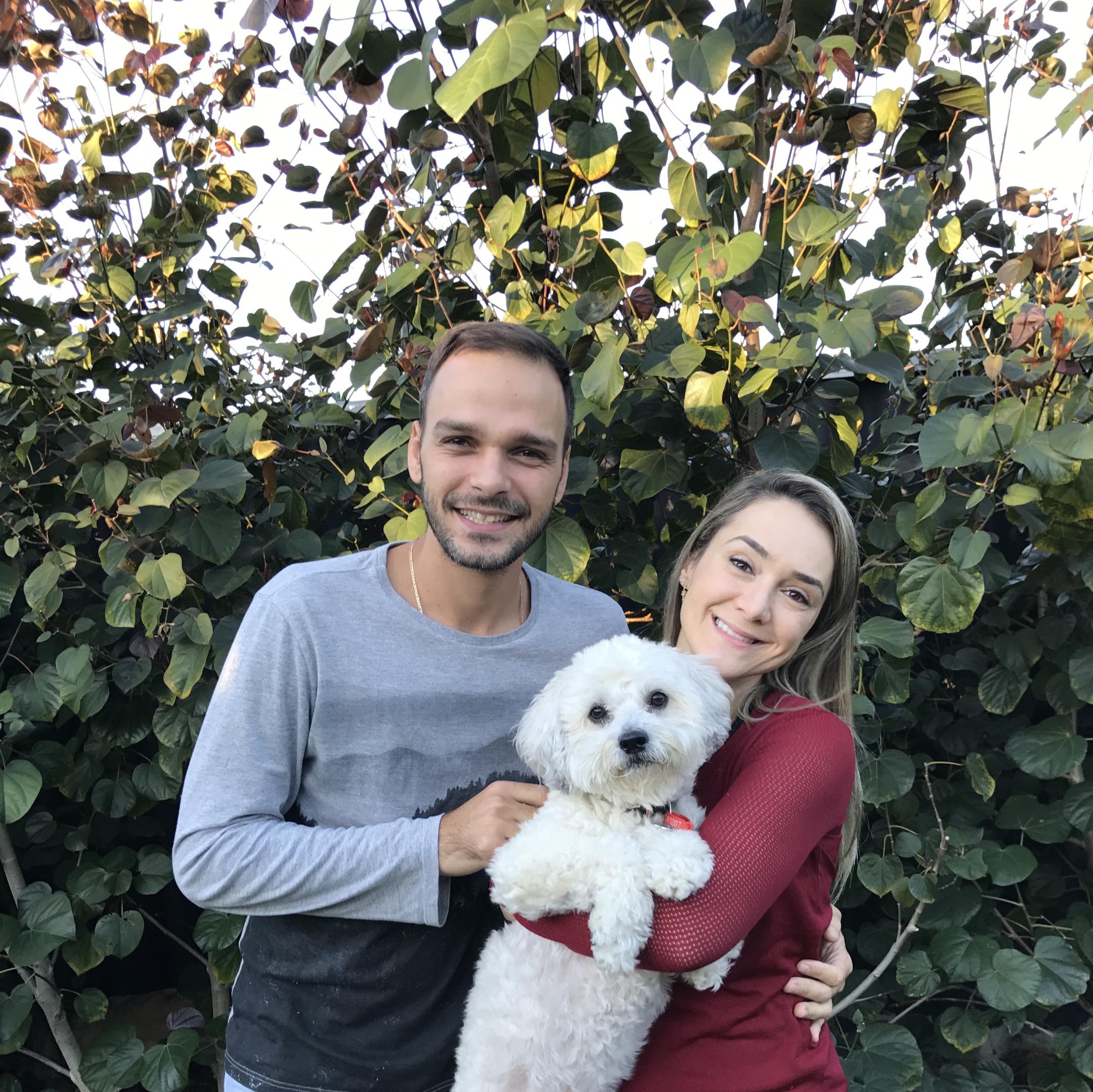 We are passionate about animals and enjoy the opportunity to live in different houses and neighbourhoods. We started house and pet sitting in June 2017.
House and pet sitting is perfect for us especially being able to live with, love and care for the animals – it helps us not miss our puppy, who could not come with us from Brazil.
We are very responsible and friendly and we have the greatest love and care for all the animals we take care of!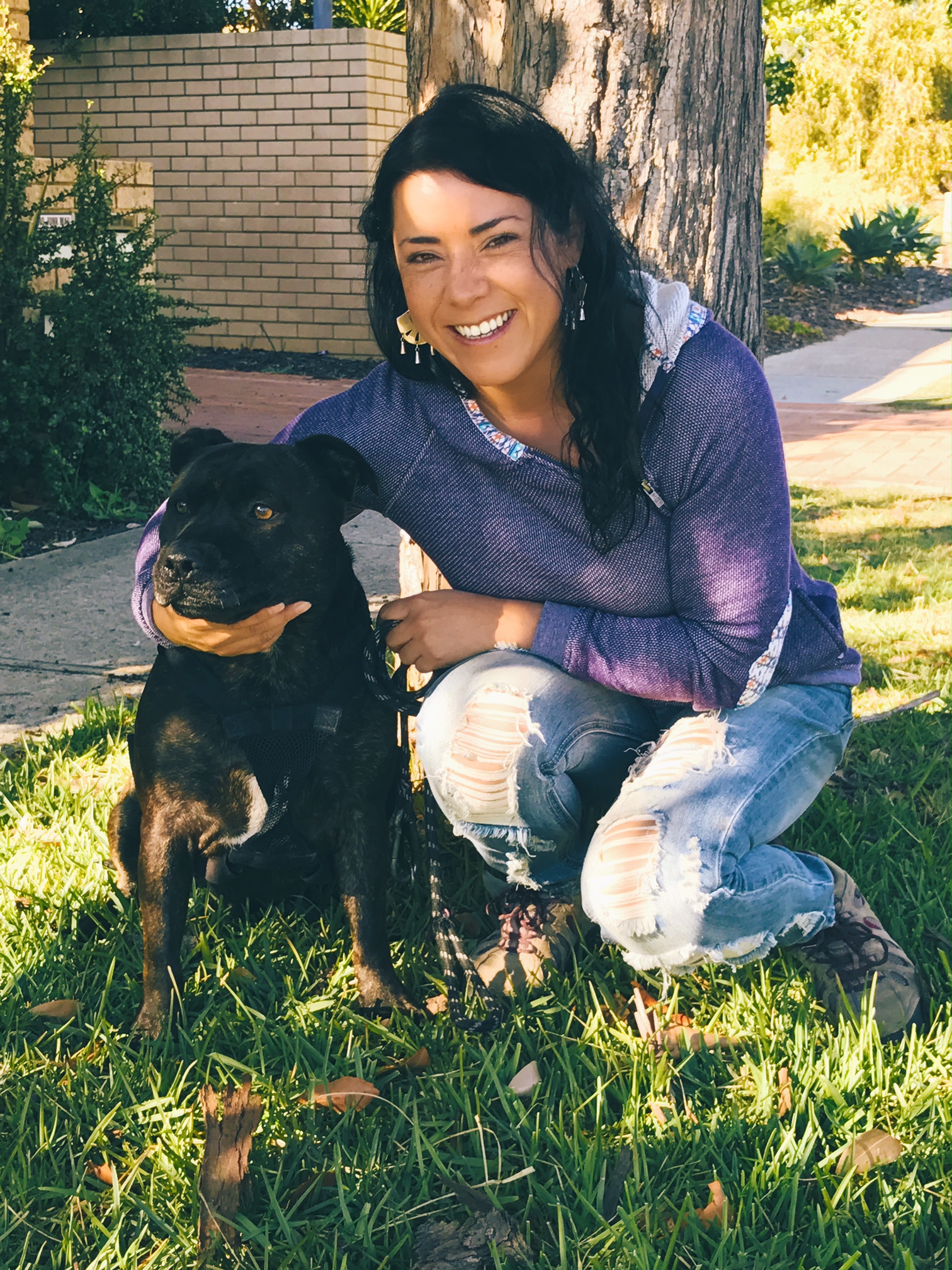 I love cats and dogs as well as other animals and have always had pets in my life.
I am from Chile and have been studying and travelling to parts of Australia since September 2014.
I am based in Perth and often work remotely but I really enjoy keeping pets company for as long as possible.
I pride myself on being an honest and gentle person and I love having pets around me.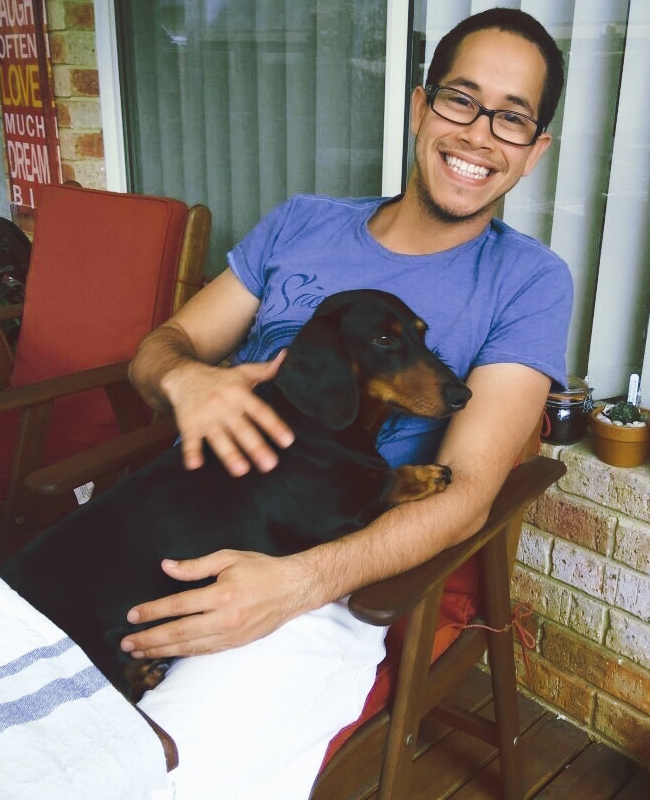 After spending most my childhood taking care of all types of animals on a family farm in Brazil, I decided to use my experience to improve myself while exploring Perth.
I started house and pet sitting in March 2017. This great company gave me the opportunity I needed to do what I love.
I am a very easy going​ person who is passionate about pets and travel.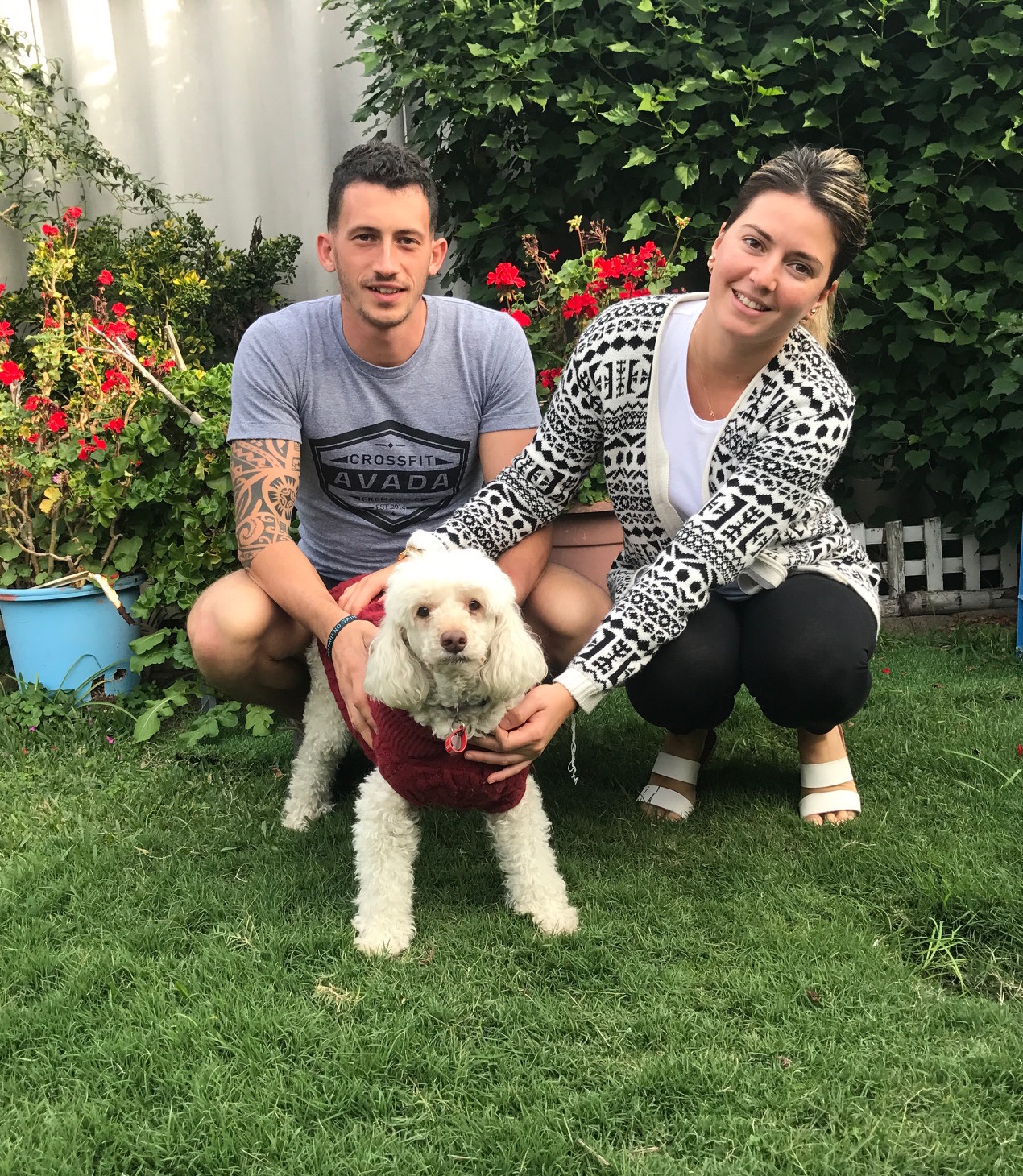 Nuria & Martial -
Sitters
We both grew up with animals back home so, house and pet sitting is a way we feel close to them even when we are away from home. We started house and pet sitting in Perth in May 2017.
It has been such a great experience for us to get to know different locations in Perth as well as new pets and people.
We are very laid-back couple and we do love pets and travelling.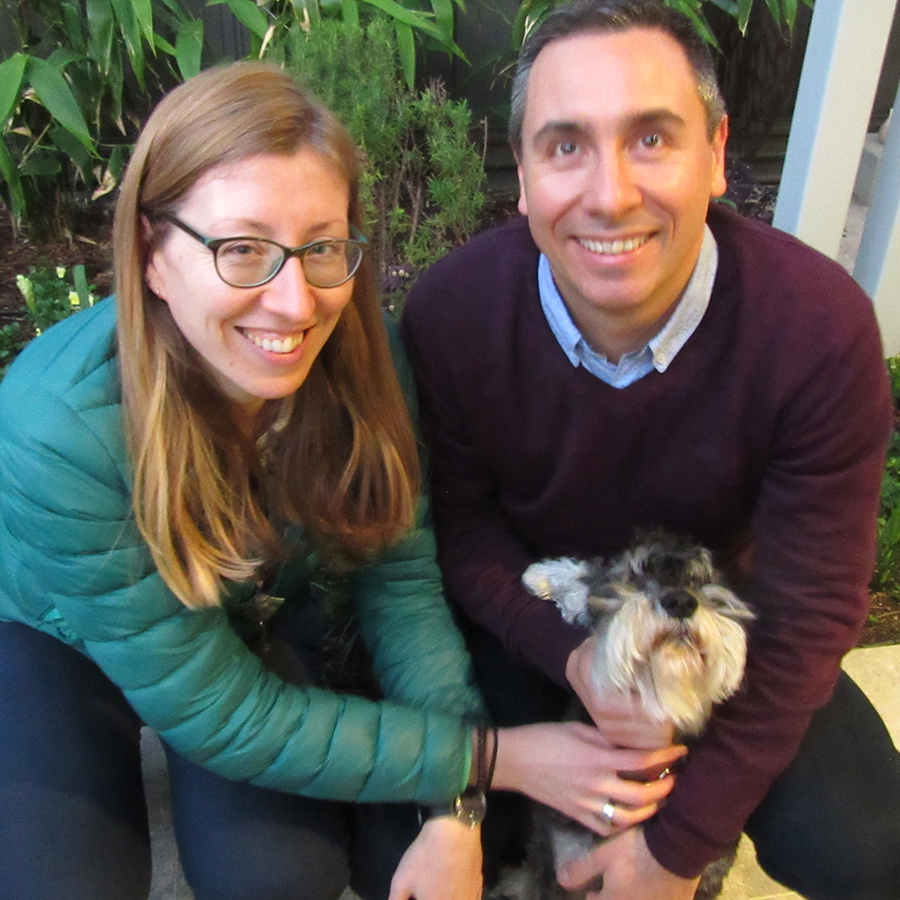 We are from Belgium and Argentina and love exploring different suburbs of Perth whilst house and pet sitting.
We absolutely love playing with the four-pawed family members, especially dogs and cats, and very much enjoy going for walks with dogs.
We love animals but our lifestyle does not allow us to have our own pets. So we are very happy to take care of your fur family while you are away. We are reliable and tidy, so your house will be well looked after.
Anya & Leon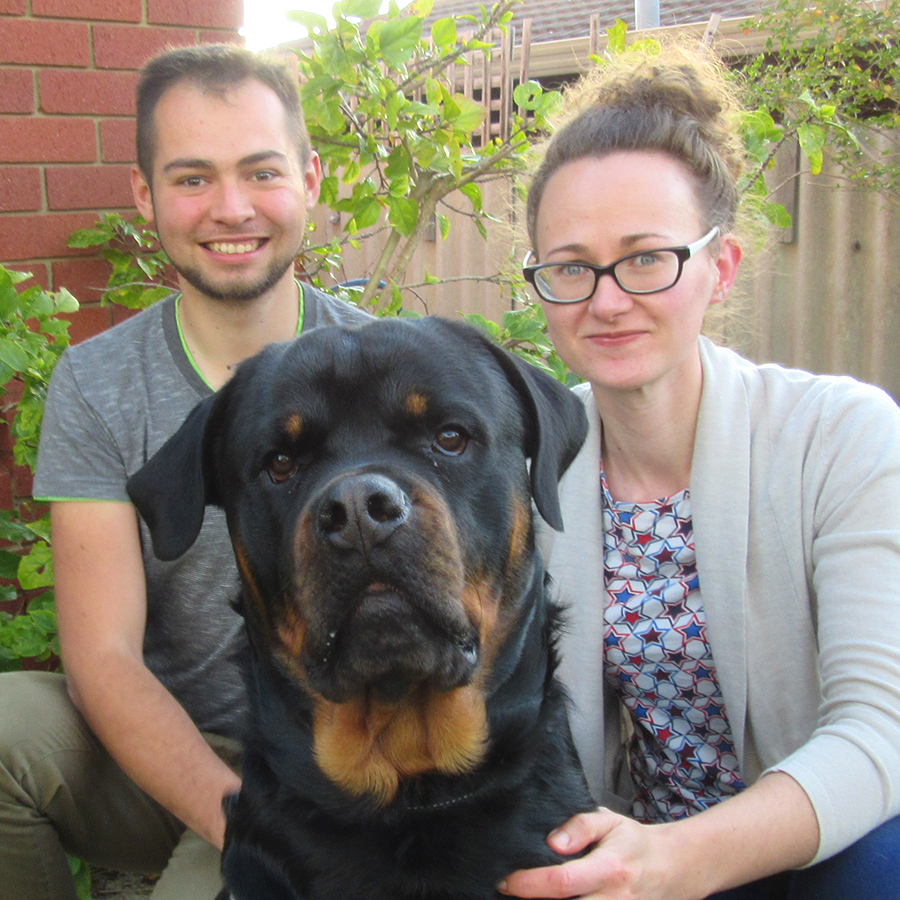 Adrian & Ewelina -
Sitters
We are true animal lovers! They've always been a part of our lives. Whenever we see a cat or a dog, a smile appears on our faces. We enjoy not only playing with them but even responsibilities, because happy pet = our happiness. House and pet sitting gives us a chance to get to know Perth from north to south what is exciting.
Our qualities are reliability, sensitivity to pets and owners needs and ease of adaptation in new conditions. We'll take care of your furry friends as well as your property – you can expect your home clean and tidy after your return.
It's a pleasure to be able to make your animal as happy and loved as it is possible during your absence. Due to us, you can stay peaceful about your home and be focused on your trip or job.
Adrian & Ewelina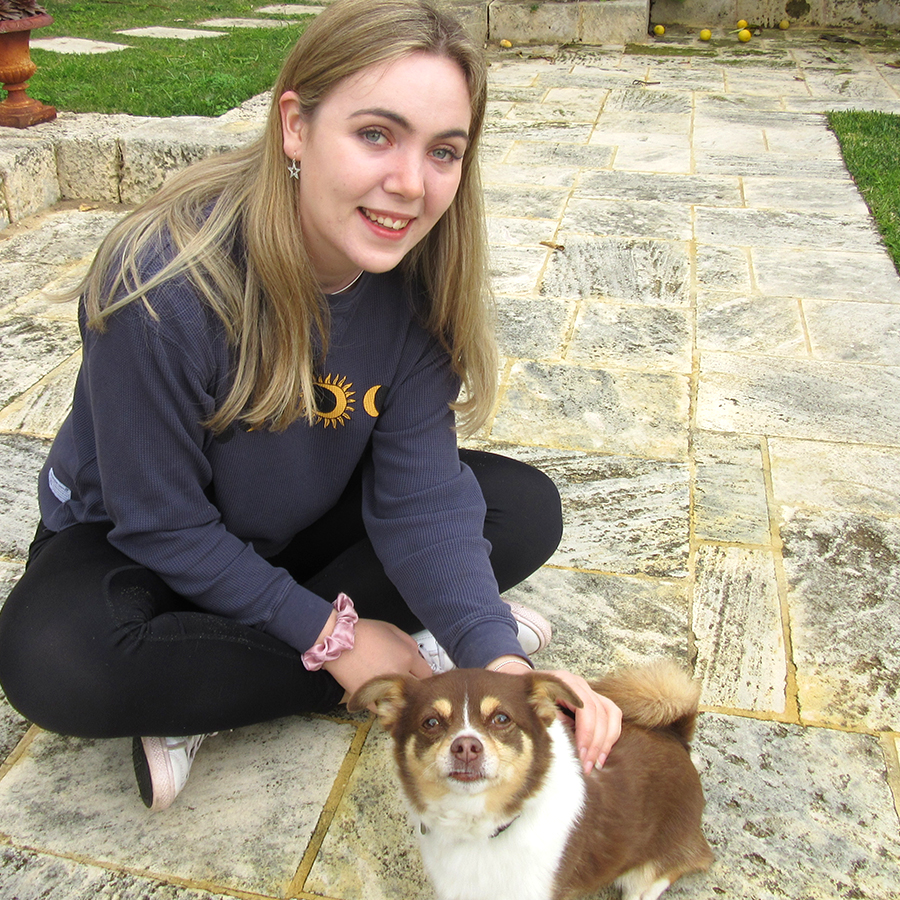 I love all animals😊
Being able to house sit in different areas allows me quiet time to study and an opportunity to visit different suburbs in WA.
My favourite part of house sitting is getting to meet the animals I get to care for and get to know. I enjoy staying active so love taking your furrbaby for long walks if their up for it!
I pride myself in being reliable, on time and clean. I treat every animal and home as my own during my stay and am respectful
Jade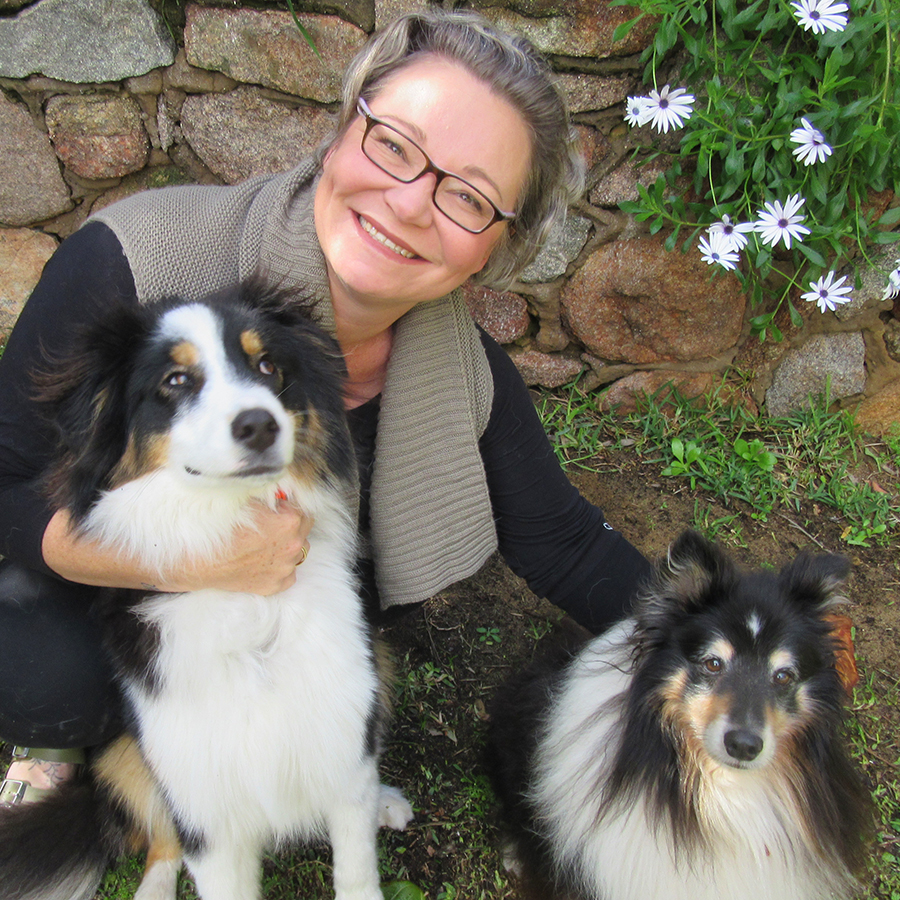 I'm a huge animal lover who believes our pets are an integral part of our family. I love getting to meet and care for so many wonderful animals in my role at House and Pet Sitters and my primary concern is always to make sure your pet is happy, healthy and loved so that you can confidently enjoy your time away from home.
I know how difficult it can be to leave a beloved pet, especially if they have special needs, and I always ensure, if requested, you will get regular updates and contact so you can rest assured they're in good hands.
My goal is that you will get to return home after a well deserved holiday, to happy, healthy pets and a clean, immaculately maintained home so all you need to do is catch up on cuddles with your animals.
Helen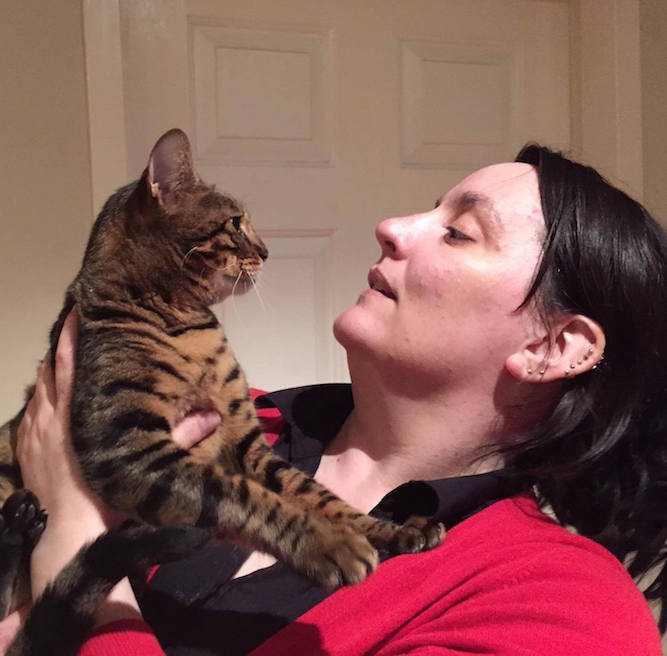 I really like animals so when the opportunity came along to be able to have (however temporarily) a pet, I jumped at the chance.
I have been a HPS sitter since April 2015. I enjoy the satisfaction of knowing pets are the primary focus of care and attention, and thus happier. It's wonderful to have someone who's always happy to see you.
Plus, I get to meet new people/animals and being a sitter expands my knowledge of other areas of Perth.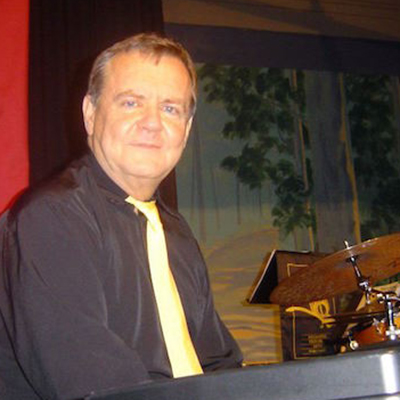 I'm a self-employed Repetiteur (how many people know what that is?) I have been a HPS sitter since January 2015.
I enjoy being of service to people; the companionship of their pets and the interactions with other dog owners on walks. The variety of living in different places and exploring different areas also appeals to me.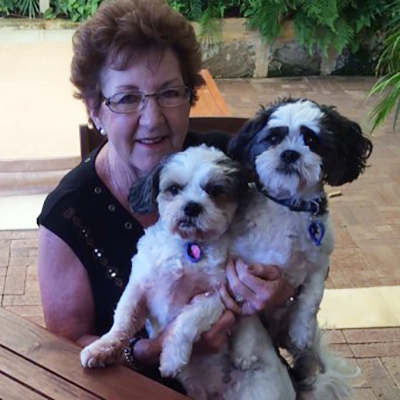 We first housesat for a friend of ours who went overseas and liked it so much we approached Jenny at House and Pet Sitters about being regular sitters. That was December 2014 and the rest is history.
Being HPS sitter is great for a number of reasons, firstly, Jenny is 'mint' and the clients are fabulous people. Add the pets and bingo, you have a winner. We find that if you treat the people, their pets and house as your own, you can't go very far wrong.
The photo is Pat with Obama and Rocky, these full brothers have just turned seven – where's Don you ask, well he took the photo claiming a photo of him would send everything blank – lol.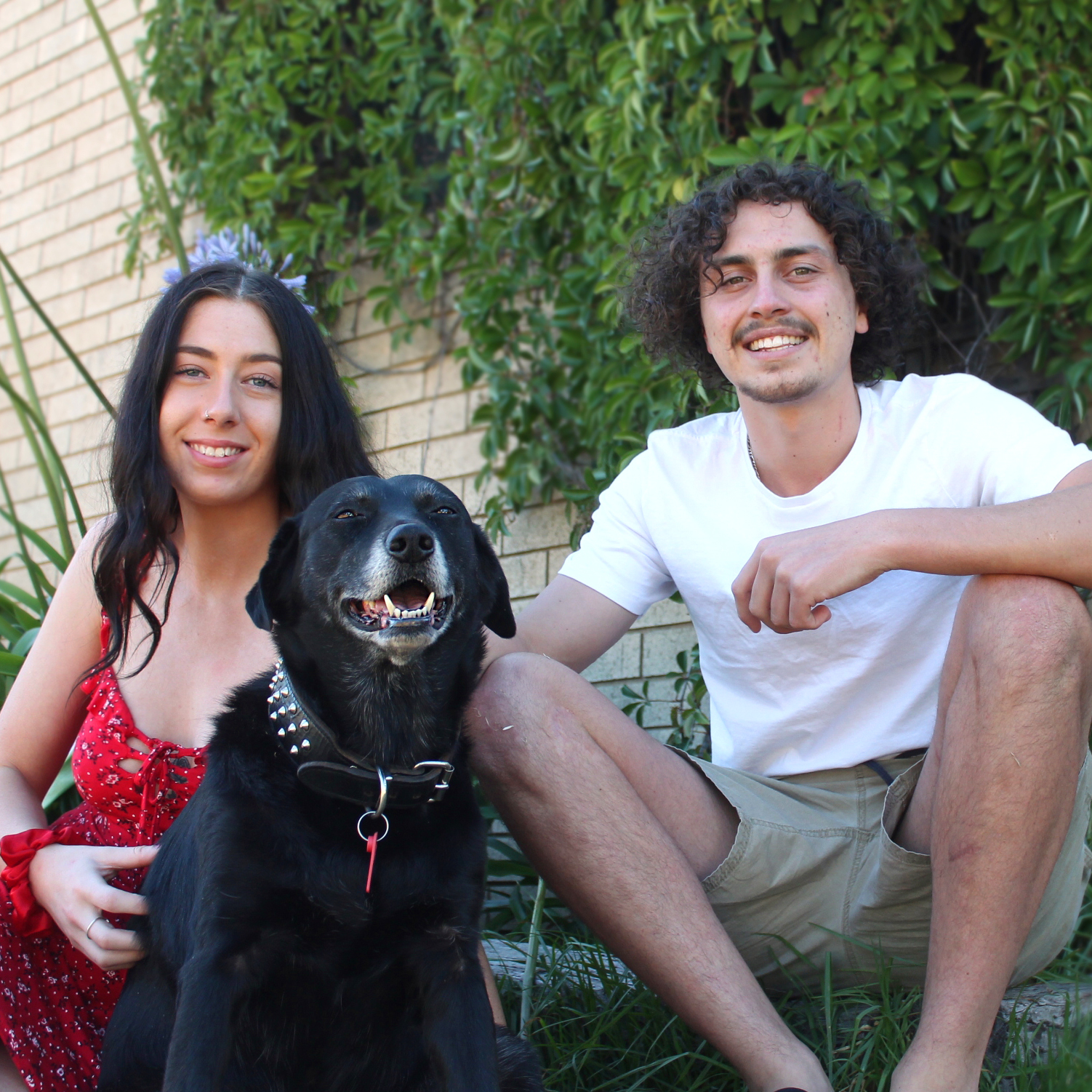 We have both grown up with animals our whole lives, learning, loving, and caring for each and every one of them. They've been a big part of both our lives right from the start and still are to this day.
Just like people, all fur babies have their own little personalities which are all so different from each other; so interesting and fun to learn. We have been house sitting with House and Pet sitters since September 2018, and we love getting to know new furry friends, meeting their families and taking care of them. Exploring different parts of Perth has been great also, its been such a wonderful experience!
We love to see happy pets and happy owners, and pride ourselves in the care we take of properties and beloved animals.