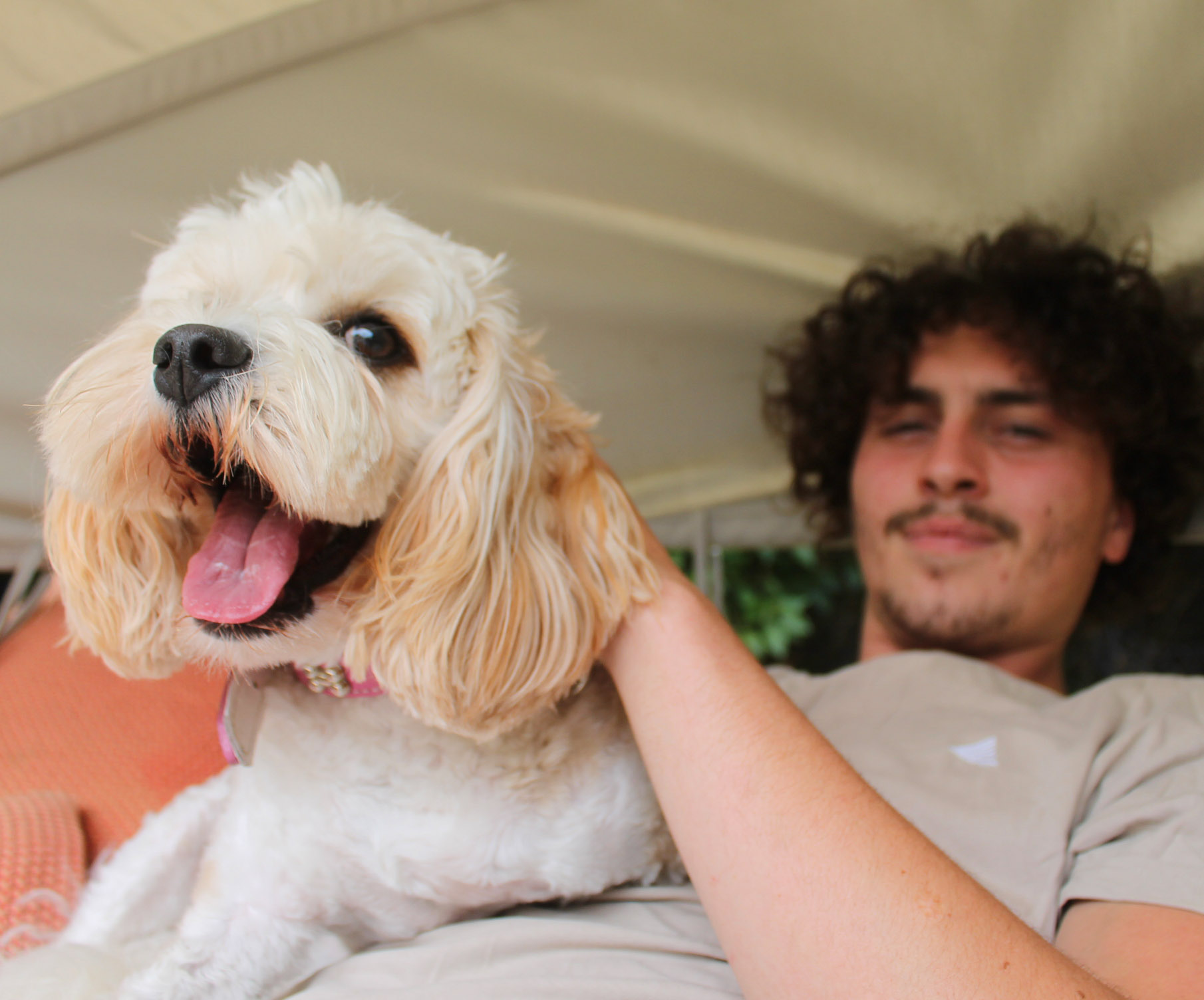 Cuddles and cheeky fun for Gia with her new 'bestie', sitter Reece!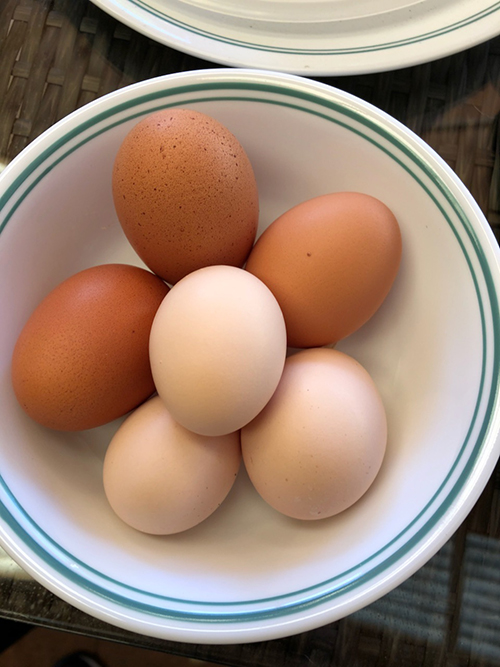 Some sits have more benefits then others – fresh eggs for breakfast !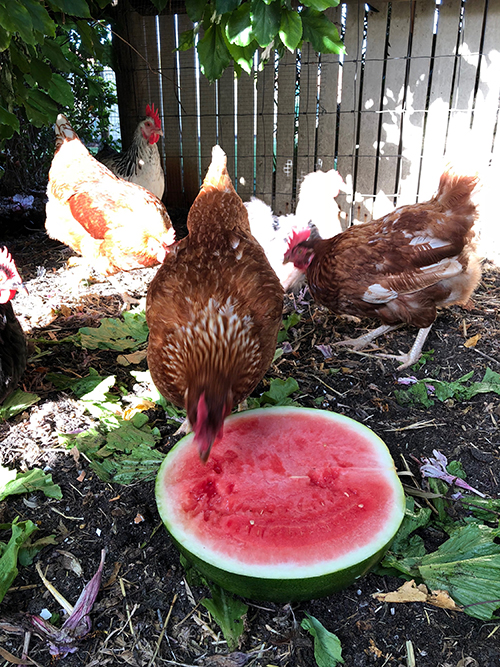 Treating the chooks to a watermelon – they're feeling this heat too!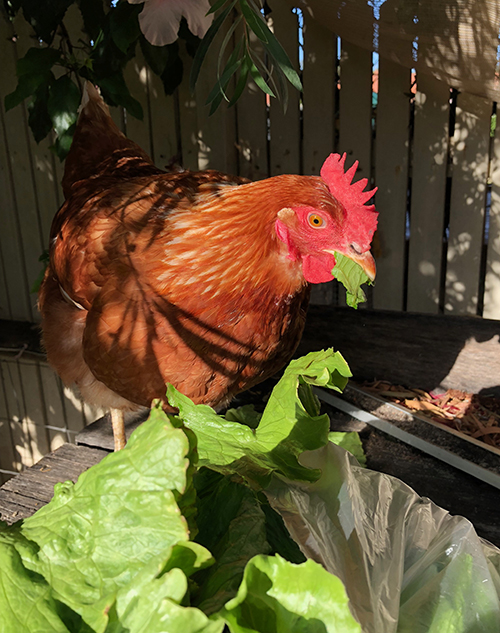 A fresh lettuce feast #winning
The chooks scored a fresh feast of lettuce leaves today .. a little gift from the local supermarket #winning !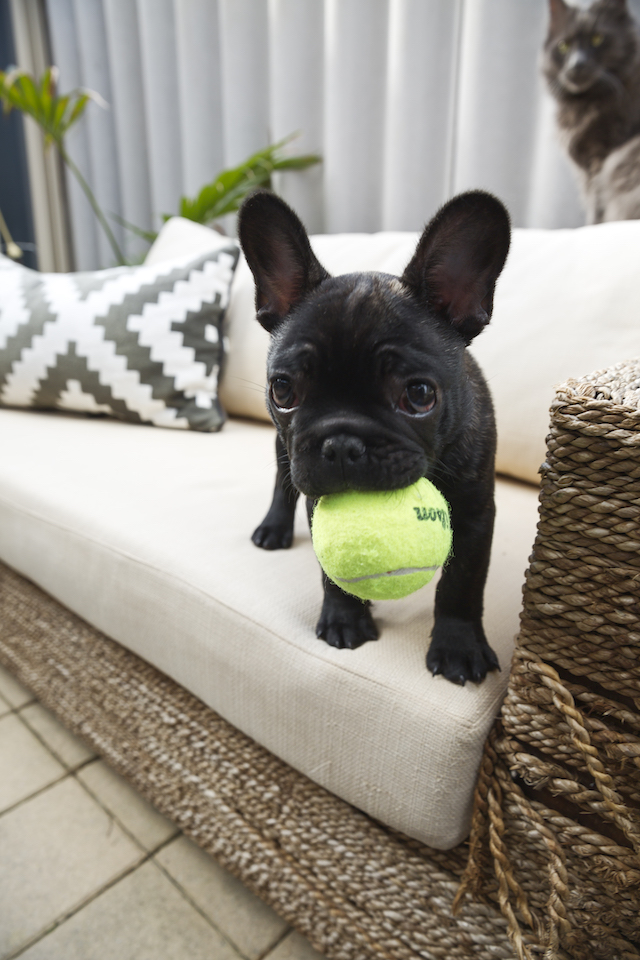 My ball is bigger than me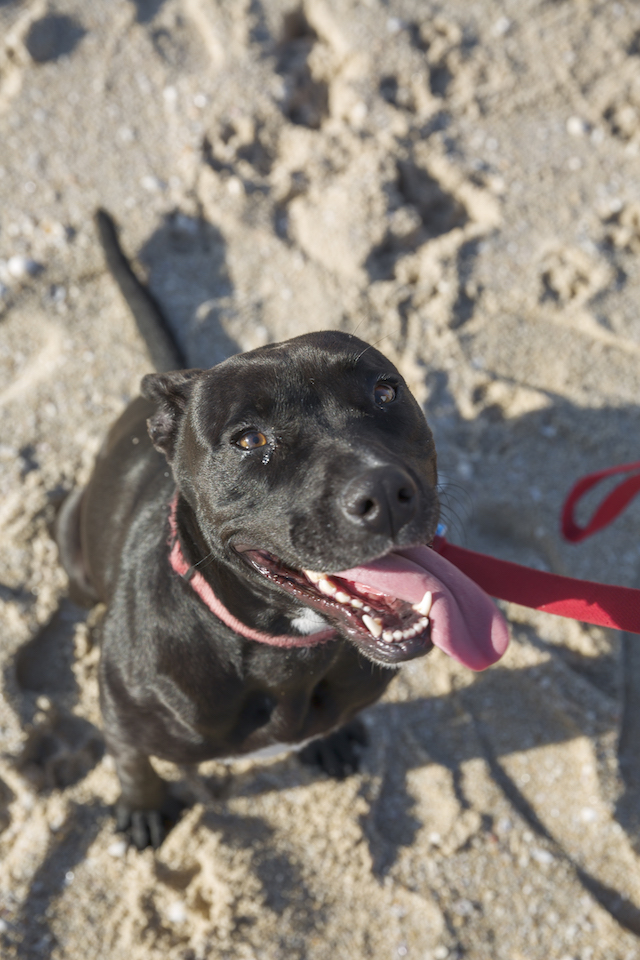 It was awesome at the beach!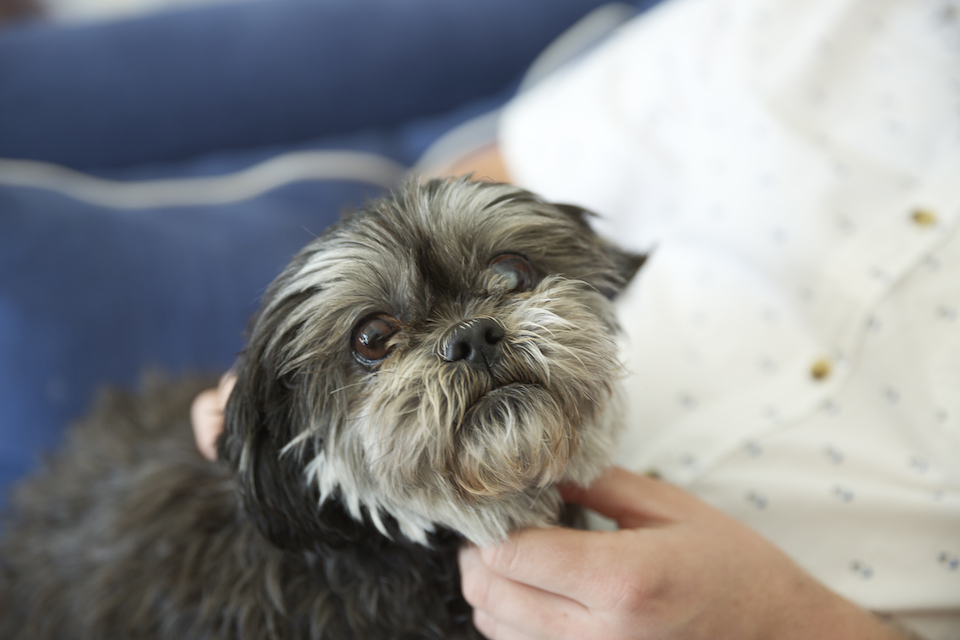 A model dog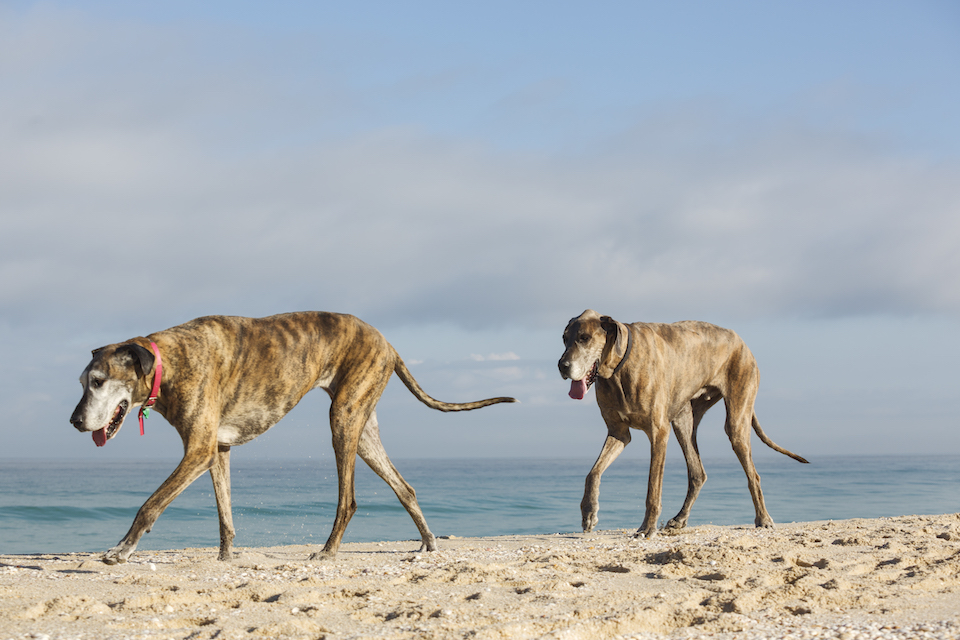 Beautiful two pups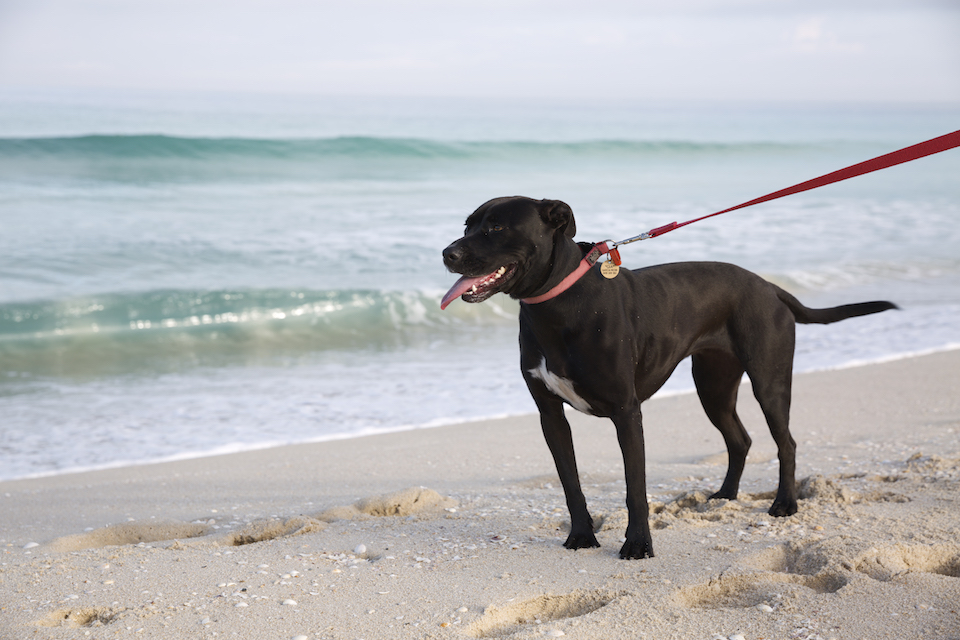 At the beach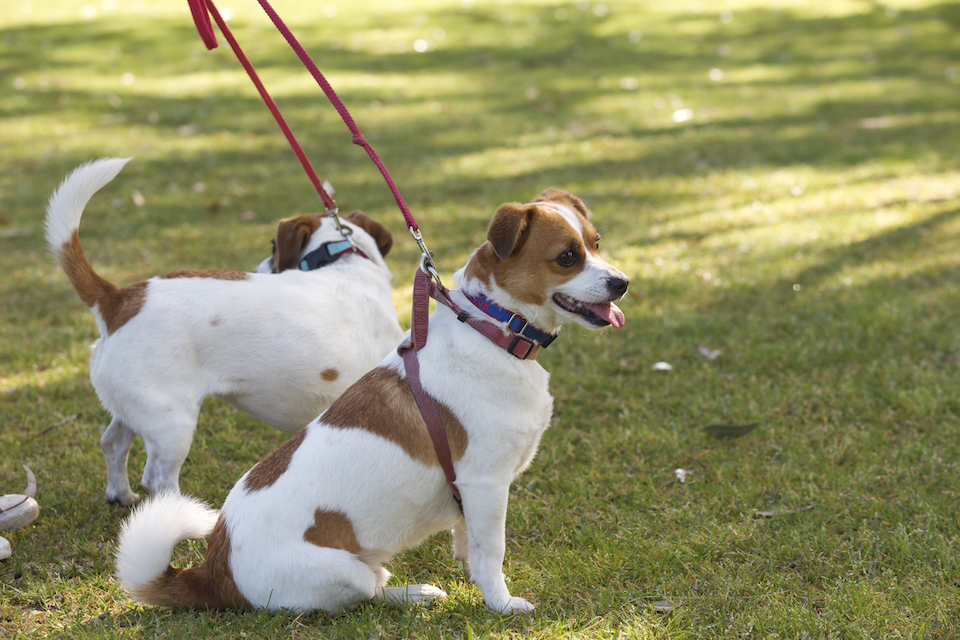 Two cute pups